Park Central News/ Updates
Park Central News/ Updates
| | |
| --- | --- |
| Posted on October 26, 2016 at 12:10 AM | |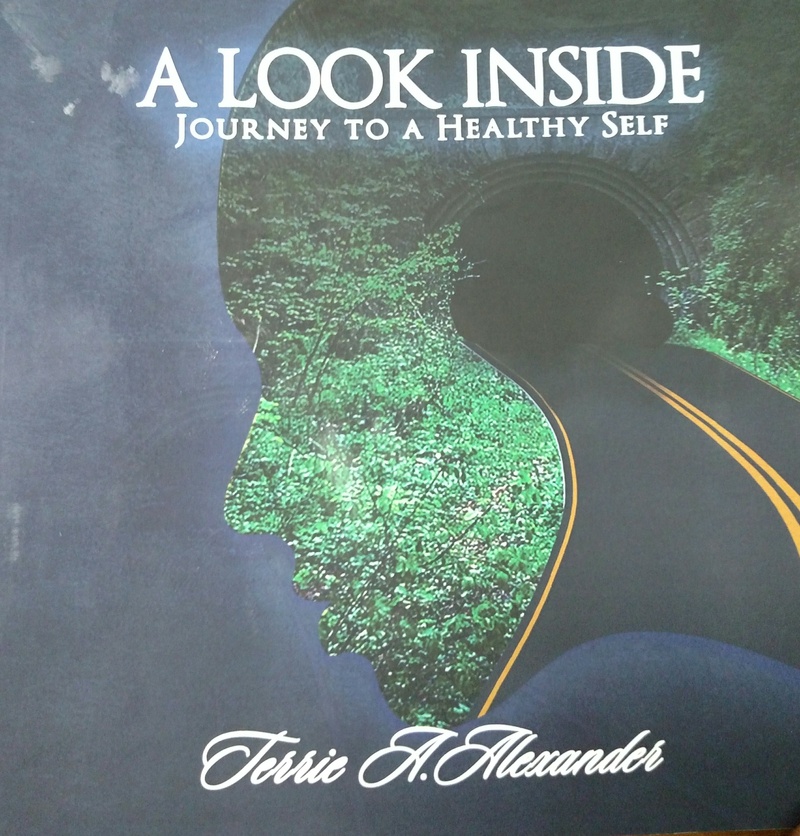 Our Business Manager, Terrie Alexander, has released her first book!
As a independent certified coach, teacher, and speaker, she is more than qualified to inspire you to be the more capable you, that you can be. She's all about adding value to those around her. This book is one of many tools you can use in your tool kit to a healthy self. It is the beginning of an overall journey to a healthier self. Her work not only gives you a small peek into her journey to becoming the dynamic woman she is today, but it also holds your hand as it gives you insight into yourself. Filled with SPA moments and challenges for you, this isn't just your every day 'self help' book. This is a 'community- help', relationship-building, introspective guidance book, to lead you on your journey to a better you!
Get your copy today! Order from the publisher at http://www.mewellc.com/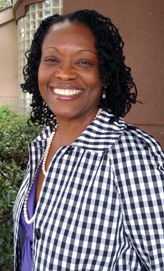 http://www.johncmaxwellgroup.com/terriealexander/
Categories: In-house accolades, General News
Comments are disabled.
/